Mapelio - Minimalism Maps and Prints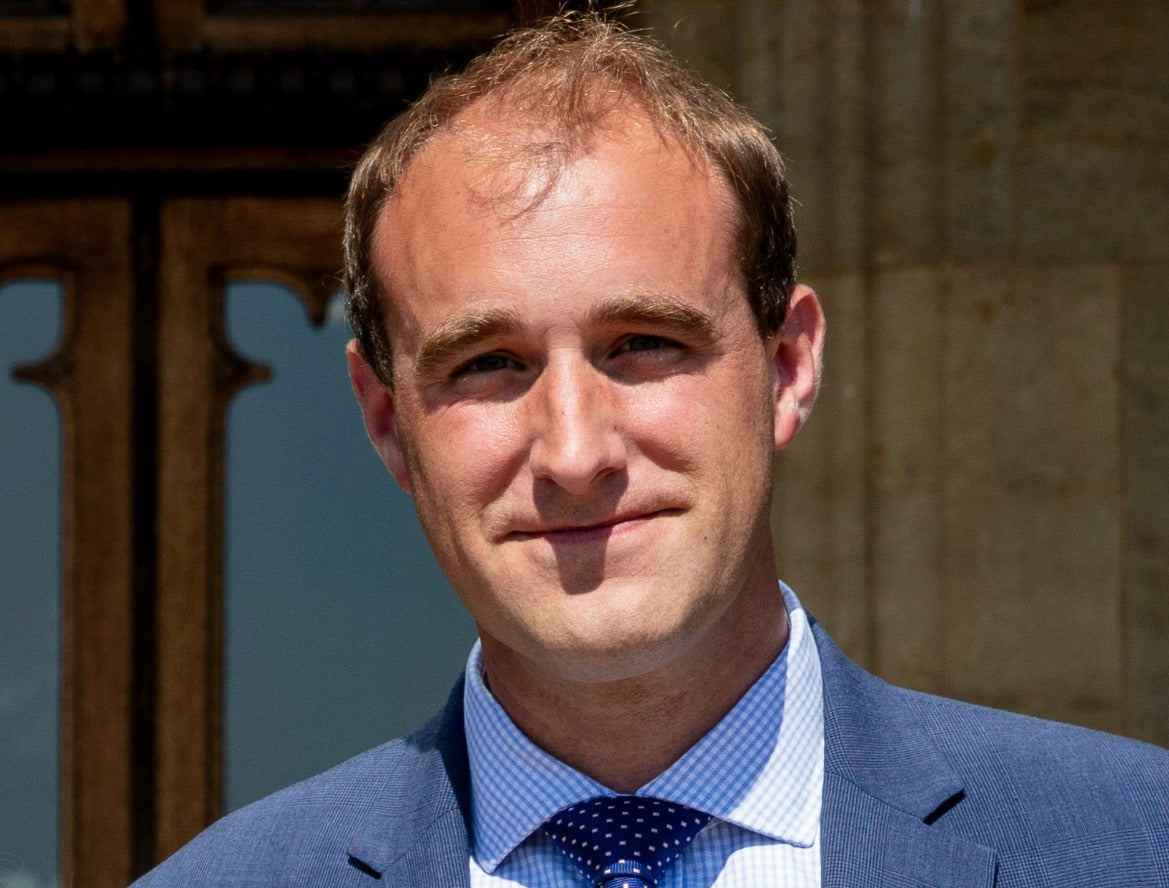 A bit about me, Monty
I certainly wasn't born an artist but I do believe that if you have a real passion for something, you'll find your path.
After studying Archaeology at the University of Edinburgh (where we looked at lots of maps), I joined the British Army, where maps were absolutely integral to the way we worked. And so understanding landscapes has been something I've been incredibly fortunate to do for a long time.
I founded Mapelio as a way of making art more sustainable and accessible to everyone. In short, Mapelio was born out of a love of minimalism, maps and capturing memories. My aim is to try and bring maps and wall art to life in a way that allows people to capture some of their fondest moments on this planet.
Mapelio's Values
Creating art for everyone is somethings that sits at the core of Mapelio's brand.
At the heart of Mapelio there are 3 underlying principles that set the foundation for everything we do.
Sustainability

We will always give back more than we take. Whilst our footprint is small, we want to ensure that Mapelio remains sustainable throughout.

Unwavering Quality

To produce anything other than perfect would be letting everyone down. Our quality control process means that we don't produce any artwork that we would not be happy to see hanging in the Louvre, MMA or British Portrait Gallery.

Affordable for all

All our prints are designed to capture memories and special places that resonate with each of us. Therefore, our third value is that all our work should be affordable for everyone. It really is that simple.
Taking Responsibility
We pride ourselves on making prints of the high-quality, using sustainably-sourced, FSC-certified® paper weighing 200mg2 for each of our prints. We print your posters at the facility that's local to you, and this also allows us to reduce carbon emissions on every order that we make and ship.